Welcome to Paddock Fencing
A LITTLE BIT ABOUT US...
We are an established family run steel crafting business that creates bespoke solutions for our clients. We specialise in Estate Fencing, gates and tree guards. All products are made to order and we can offer many different sizes on styles to suit our customers needs. We source the highest quality materials.
Our Services
We offer a range of services to suit your needs
Full Custom Design
All products are made to order by our highly experienced team, using only highest quality materials to fabricate our products with a in variety of finishes.
High Standards Guaranteed
We use the latest techniques in fabrication and painting to ensure projects are completed to highest possible standard.
Period or Modern Styles
We manufacture steel estate fencing based on the original period fencing used in parks and estates, maintaining an authentic feel throughout your property or estate.
Commission Work
We are just as happy to work with those more "creative" customers who prefer a larger input into the design as those that prefer to take a back seat.
Bespoke Crafted Metalwork
Using 3D modelling software our engineers are able to create your ideas into a workable product. We are able to take a simple idea or sketch and engineer it to a complete product.
Support Local Business
All products are designed and manufactured at our workshop in Cambridgeshire.
Feedback
From our happy clients
"Paddock fencing were fantastic to work with and understood our needs completely. Would highly recommend!"
1.0.0.17
1.0.0.17
1.0.0.17
1.0.0.17
1.0.0.17
1.0.0.17
1.0.0.17
See our work
in the following locations
Gatcombe Park • Elton Hall • Burghley House
Bollitree Castle • Haslington Hall • Drayton Park
Peplow Hall • Castle Leslie • Newstead Abbey Park
Tulira Castle • Claxby Hall • Loton Park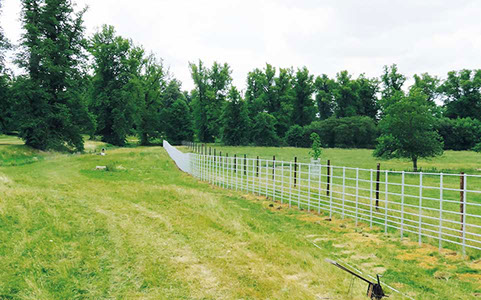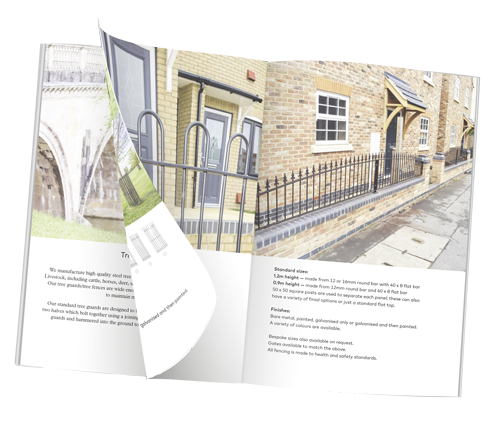 Download our Brochure
Simply fill in your details below and link will appear under the button.
Our Blog
WELCOME TO THE PADDOCK FENCING BLOG